Mountainair, New Mexico is almost dead center in our beautiful southwest state!
Why we love our One Street Town & You will too!
Mountainair is a town of less than 1000 full time residents nestled in the Heart of New Mexico. It lies centrally located to three of the ancient ruins, Quarai, Abo, and Gran Quivira, found in New Mexico.
Located an hour south of Albuquerque we offer the best in small town living and visiting. A main street, an old-fashioned soda fountain, and the best of the rural and cowboy life that is showcased by the many talented local artists who have chosen to live here! We hope you will take a few moments to explore this site and all we have to offer!
There is a LOT you'll find here, so take some time to look around!  We hope to see you in person soon!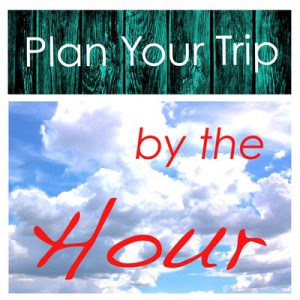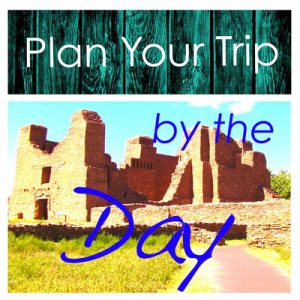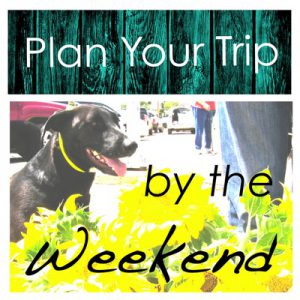 Explore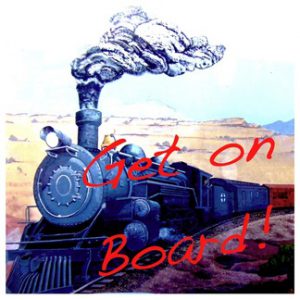 Eat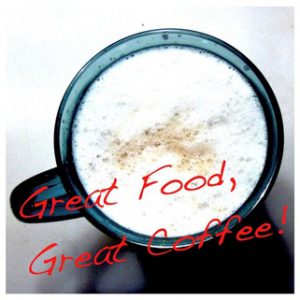 Shop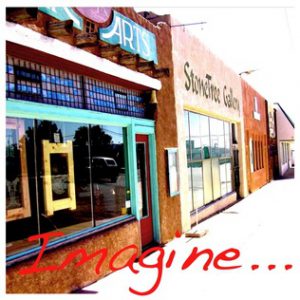 Stay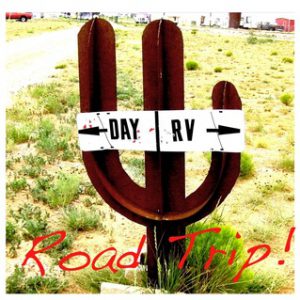 More things to do + helpful stuff!
Meet our Chamber of Commerce to learn more about Mountainair.
Help us find good homes for our adoptable dogs!
Want directions to get here, we can help with that!
Here is a little bit of our history, it's really very interesting!
Meet some of our local artists!