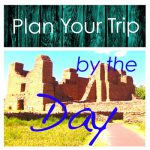 Here our goal is to offer some suggestions how you might want to organize your day! Whether you come for one day or a few, just click on the topic and we will offer you an example what is available for the types of experiences or adventures you are interested in!
You can also go over to our Plan by the Hour Page to fill in open times or to just mix it up!
We want you to get the most out of your day with us!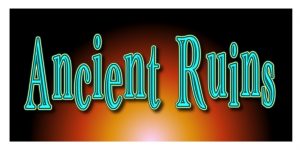 We centrally located to 3 ancient ruins! Abo, Quarai, and Gran Quivira are all part of the Salinas Pueblo Missions National Monument. Start at the Visitor Center in Mountainair.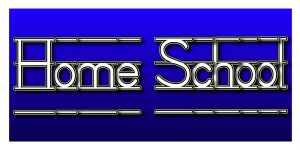 There is no better way to learn than by experience!  We have lots to offer.  From formal programs at the ancient ruins to trains, stars, and more!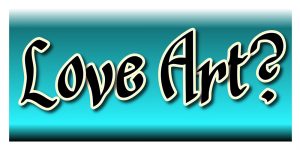 We have a lot of artists in town and the surrounding area!  You can see the murals hanging outside, visit galleries, and more often than not catch a few working outside!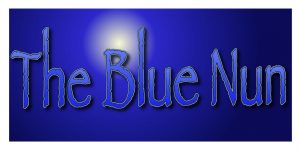 Sor Maria de Agreda was also known as the Blue Nun who visited the local Indians in the 1600's by bilocation from Spain…yes!  You can visit art in her honor and hear stories!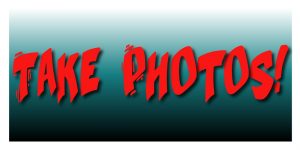 There is a lot here to photograph all year around.  From the sunflowers in August  to cowboys, horses, weathered barns, clouds, vistas, sunsets – the list is quite long!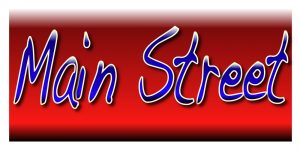 What better way to soak in days gone by than a walk down a real Main St?  We offer unique experiences you'll miss if you drive too fast!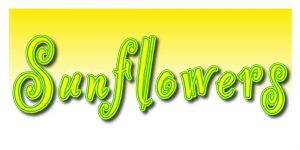 August/September are our best Sunflower months taking pictures, and appreciating their beauty.  The Annual Festival is in August.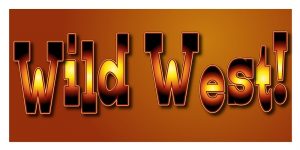 Want to cowboy up?  Not sure?  Me neither, but the old ways of the west still exist here in our Rodeo's and more.  You don't even need boots to take part!