Dogs are part of the family here!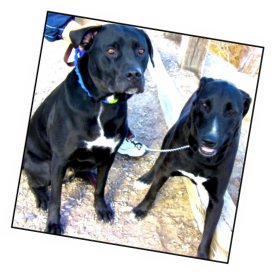 From day trips to vacations, it all just means more when you can bring the whole family along!  Here you will find where your dog is welcome and more.  The basics are true for all dogs: 

1.  Please leash your dog unless otherwise posted.
2.  Please pick up after your dog – we're a small town and there is no pooper scooper on the payroll!
3.  Please ask if you're not sure – things change fast sometimes!
Places to Stay
The Turner Inn accepts all pets – well, no giraffes or lions.
Outdoor Eating
In 2011 the Governor signed into law it was legal for dogs to be in food establishments as long as they were sitting outside!
And More!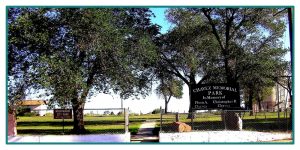 Chavez Park
 is on Cedar, off Hwy 55.
Just look up for the city water tower.